Myron H. Thompson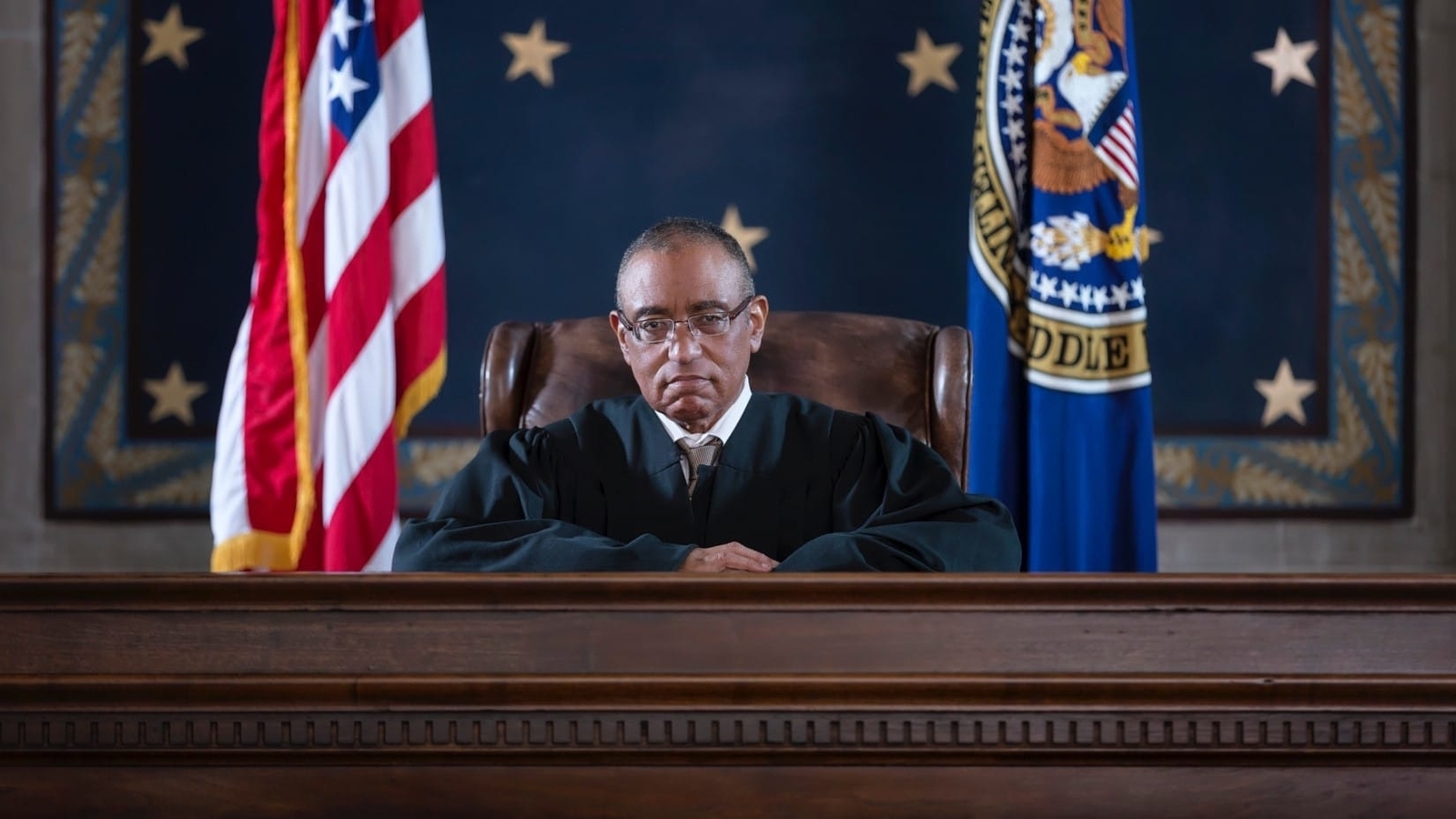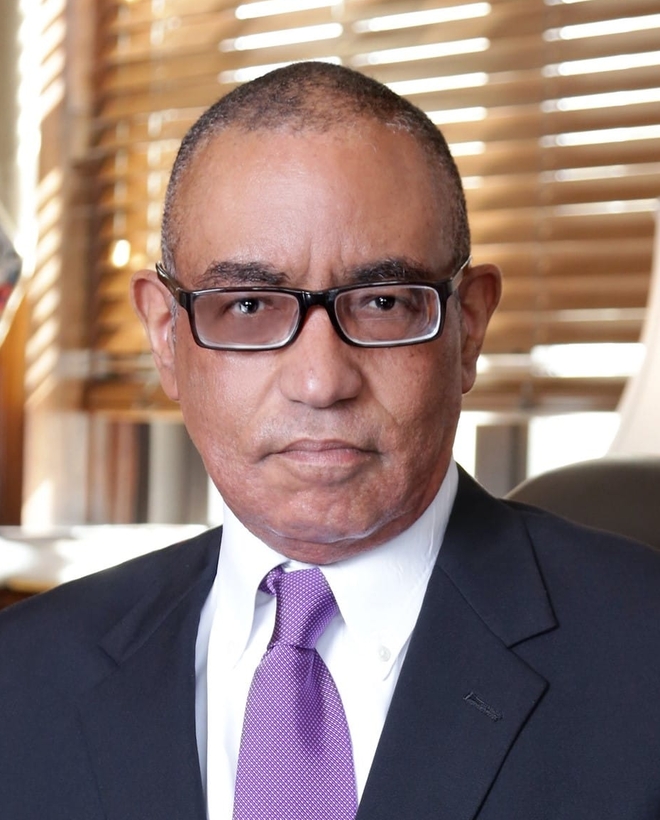 Myron H. Thompson '69 B.A., '72 J.D.
Doctor of Laws
In awarding the 2022 honorary degrees, President Peter Salovey read the following personalized citation.
Audacious advocate and learned legal scholar, you have made justice both a career and a calling. In the courtroom, you tenaciously defend equity, liberty, and dignity for all; in the classroom, you teach others to walk the same path. Your long service to your home state inspires us; your commitment to your alma mater humbles us. As a testament to your impact, and with utmost pleasure, we award you your third Yale degree, Doctor of Laws.
Judge Myron H. Thompson—who for more than forty years has served as a United States district judge for the Middle District of Alabama—is known for his judgments in notable cases relating to desegregation, prison and voting systems, and women's rights. A 1969 graduate of Yale College who earned his J.D. from Yale three years later, he received the Yale Law School Award of Merit, the school's highest honor, in 2017.
Born in Tuskegee, Alabama, Thompson lived a quiet childhood after contracting polio as a young boy. He sought comfort in music, especially classical and jazz, and discovered a passion for learning when his third-grade teacher placed him in an advanced reading group. He excelled in his studies and was eventually named salutatorian of his graduating class at the Tuskegee Institute High School. At Yale he was a member of Jonathan Edwards College and completed his bachelor of arts in political science before enrolling at the Law School.
Thompson began his career as an assistant attorney general for Alabama, a role he held from 1972 to 1974 before going into private practice. In 1977 he became a founding director and board chair of the Alabama Legal Services Corporation, which provides legal support to low-income residents and combats systemic issues of poverty and social justice. His nomination to the bench came in 1980, when he was just thirty-three, under President Jimmy Carter; Thompson served as chief judge from 1991 to 1998 and has been a senior judge since 2013.
"James Baldwin once said that for a Black child, 'It comes as a great shock … to discover that the flag to which you have pledged allegiance…has not pledged allegiance to you.' Baldwin inspired me to pursue a life spent trying to make sure the American flag pledges allegiance to the overlooked too. My American flag is gigantic and all-encompassing: all races, all colors, all religions, all genders, all sexual orientations, all disabilities, the rich and the poor…you name it."
A champion of civil rights history, Thompson led the preservation of the Montgomery, Alabama, Greyhound bus station where the Freedom Riders were attacked in 1961. He was instrumental in the building's 1995 conversion into the Freedom Rides Museum, now recognized as an official stop along the U.S. Civil Rights Trail. His courtroom, scene of many of the country's landmark civil rights cases, was restored as a testament to history during his tenure as chief judge. An important figure of legal scholarship, he has called for greater executive and legislative oversight of constitutional matters. He was the Eleventh Circuit's district judge representative at the Judicial Conference of the United States from 2007 to 2011, chairing the district judge representatives to the conference in 2010-11. From 1998-99 he was a scholar in residence at the New York University School of Law; in 2004 he gave the Yale Law School Dean's Lecture, entitled "Judging in Alabama: Deciding the Tough Cases"; and in 2012 he was jurist in residence at the Elisabeth Haub School of Law at Pace University.
Thompson has been recognized with numerous honors in addition to his Yale Law School Award of Merit, conferred for his substantial contributions to public service and the legal profession. He is the recipient of the Harvard Civil Rights–Civil Liberties Law Review's Mark De Wolfe Howe Award (2005), the Yale Black Law Students Association's Judge Jane M. Bolin Service Award (2008), the Thomas Goode Jones School of Law's Ernestine Sapp Justice Award (2009), the National Bar Association Judicial Council's Thurgood Marshall Award (2013), and Stanford Law School's National Public Service Award (2015). In 2017 he was named a fellow of the Alabama Humanities Foundation in honor of his noteworthy achievements and commitment to advancing the humanities.
Judge Thompson and his wife are the parents of three sons.
Photographs courtesy of Judge Myron H. Thompson.