Jean Bennett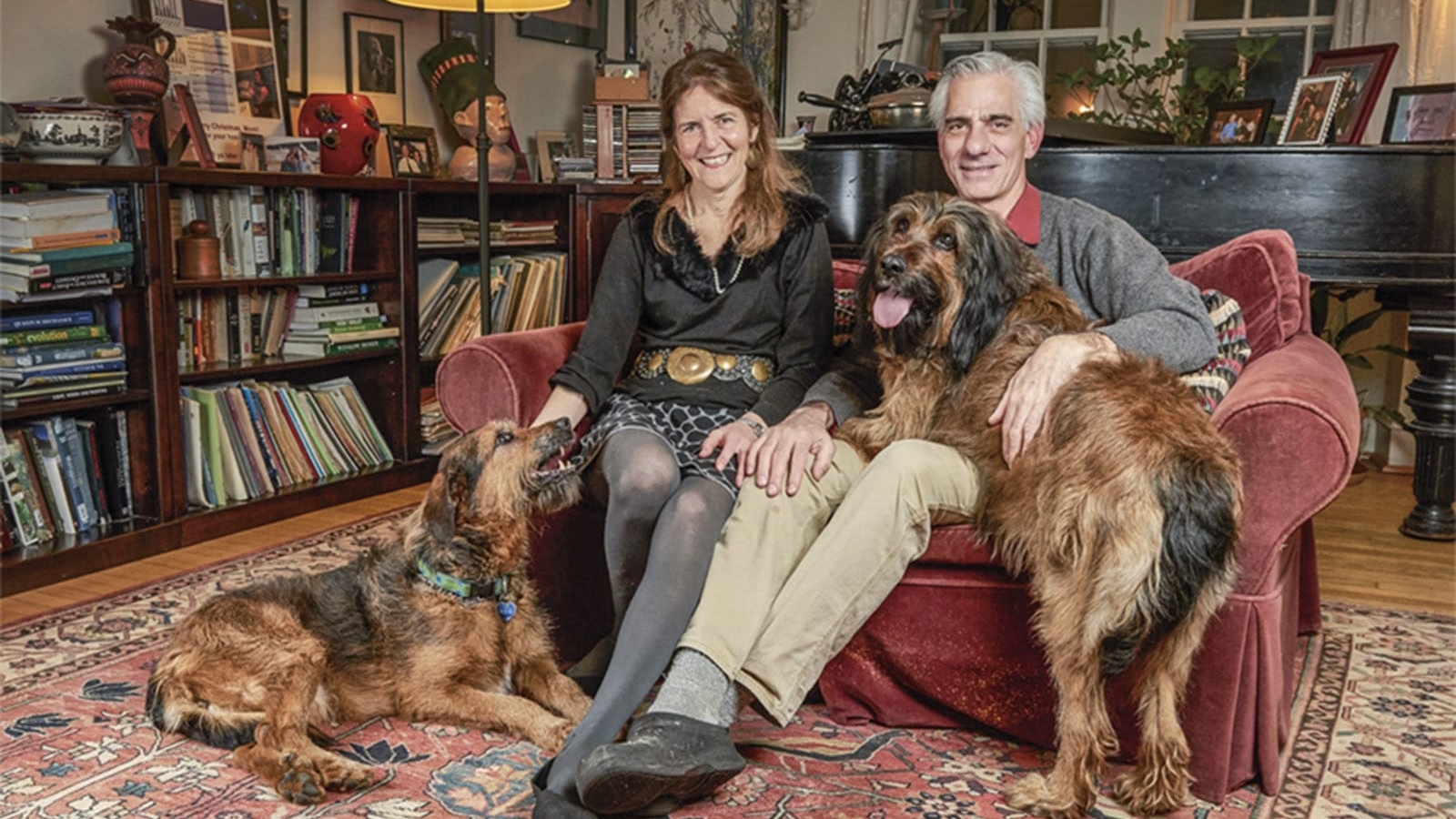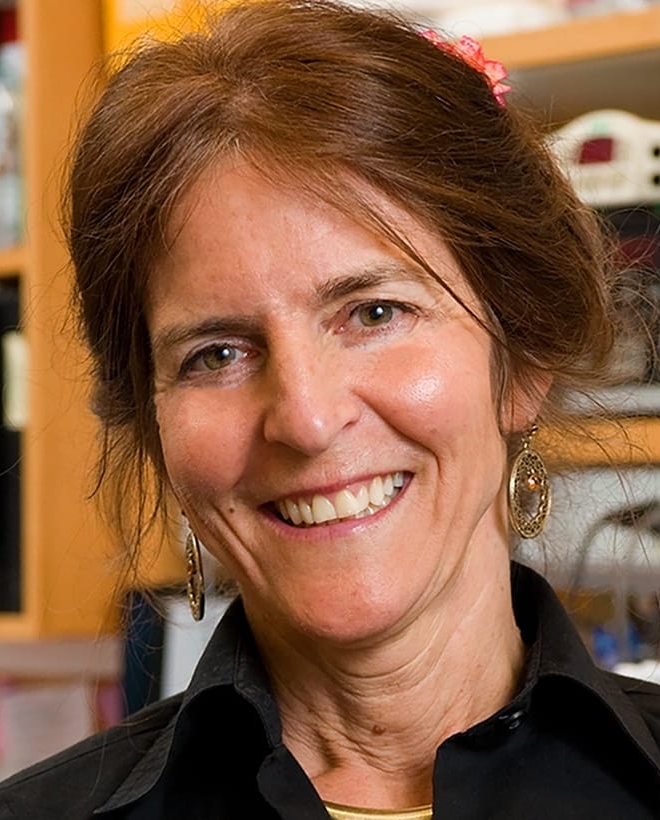 Jean Bennett '76 B.S.
Doctor of Medical Sciences
In awarding the 2022 honorary degrees, President Peter Salovey read the following personalized citation.
Trailblazing daughter of Yale and New Haven, your vision for novel therapeutic treatments has restored vision for those who had lost it. Shifting paradigms and practice, you brought the possibilities of gene therapy from concept to reality, giving new hope to pediatric patients and others affected by congenital disorders. With acuity and acumen, you have set our sights toward a brighter future. Maverick and mentor, we are proud to present your second Yale degree: Doctor of Medical Sciences.
Jean Bennett is a research pioneer who has dedicated her career to restoring eyesight. As scientific director of the team behind the first FDA-approved gene therapy, she has been instrumental in changing science paradigms and medical practice. The treatment developed by Bennett and her colleagues results in a stunning reversal of blindness caused by the eye disorder Leber congenital amaurosis. Bennett's path to scientific discovery began at Yale College, from which she graduated in 1976.
Born and raised in New Haven, Bennett was a fixture at Yale long before she enrolled as an undergraduate. Her father, William R. Bennett Jr., was the C. Baldwin Sawyer Professor of Engineering and Applied Science and Physics and later served as head of Silliman College. He and Bennett's mother, Frances Commins Bennett, encouraged the young Bennett and her two siblings to develop passions for music and the arts as well as the sciences. When Bennett was just twelve years old, the family began a project to design and build a house together—an effort that opened her eyes to the possibility of tackling "tasks that seem far removed from the realm of ordinary experience." She worked in a lab in Kline Biology Tower while still in high school; joined the Yale Symphony Orchestra the summer before enrolling in Yale College; and completed her bachelor of science in biology, with honors, studying with the renowned cell biologist Joseph Gall.
"I wish you courage to try new things, pride and pleasure in your activities, humility, and empathy. Yale has given you the tools for success: Use them responsibly and make our precious earth a better place."
Bennett received her Ph.D. (in zoology and cell and developmental biology) from the University of California, Berkeley, in 1980, and her M.D. from Harvard Medical School in 1986, and completed postdoctoral fellowships at the University of California, San Francisco; in Yale's Department of Human Genetics; and at the Johns Hopkins University School of Medicine. In 1992 she joined the faculty at University of Pennsylvania, where she is currently the F.M. Kirby Emeritus Professor of Ophthalmology and co-director of the Center for Advanced Retinal and Ocular Therapeutics at the university's Perelman School of Medicine. At Penn, Bennett and her team—including her husband, Dr. Albert Maguire—began exploring treatments for Leber congenital amaurosis, which causes early-onset and progressive vision loss in humans and other animals. They first applied gene therapy to puppies born with the disease, restoring the dogs' eyesight and paving the way for clinical trials in humans. Bennett and her colleagues were the first to enroll pediatric subjects with a non-lethal disease as gene therapy participants, ultimately demonstrating efficacy and safety in both children and adults and earning FDA approval in 2017. Prior to their efforts, patients with inherited retinal diseases were destined to a life of progressive vision loss and blindness; with treatment, these individuals experience a rapid restoration of normal eyesight.
For her transformative work, Bennett has received numerous honors including the William Osler Award for Translational Research (2004), the Alfred W. Bressler Prize in Vision Research (2012), the Outstanding Achievement Award of the American Society of Gene and Cell Therapy (2018), and, with Maguire, the Smithsonian American Ingenuity Award (2018). She mentors scientists and physicians at all career stages, serves on a number of advisory panels, and continues to develop gene therapy applications in conjunction with academia, private foundations, and biotechnology companies. Two years ago she served as the Yale College Class Day speaker, delivering an inspiring and humor-filled address as part of the Class of 2020's virtual graduation weekend.
Bennett and Maguire are the parents of three adult children and have two young grandsons.
Photographs courtesy of Peggy Peterson/Penn Medicine (top) and Jean Bennett (inset)..